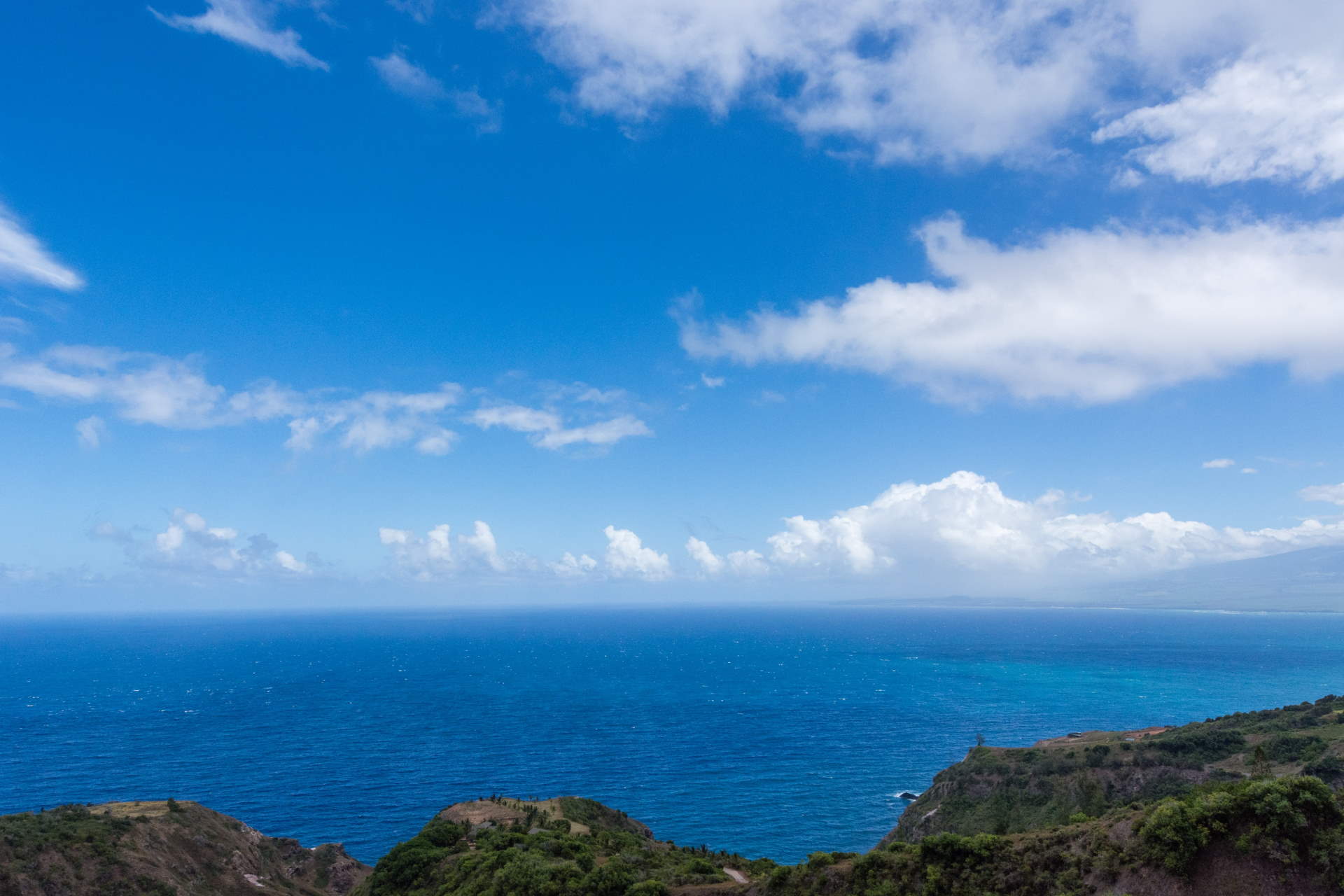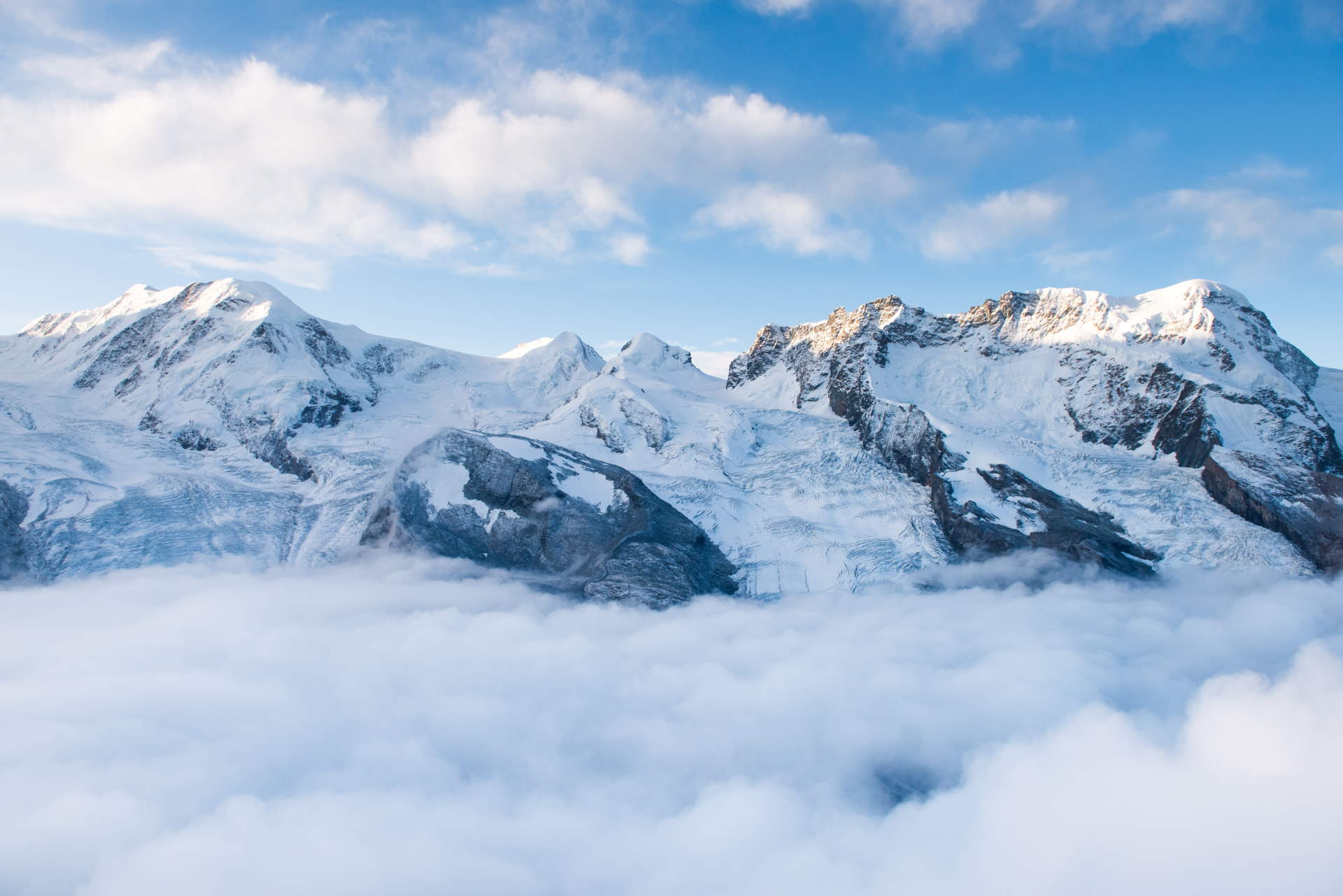 BLS Manager
With BLS Manager you have a powerful tool to keep track of your store's orders, edit fees, change statuses, receive and send messages, and post feedback. You can pick one or multiple orders at the same time, from a single Windows PC or using a network setup. BLS Manager also gives you insight into your store's sales, inventory, and visitors through easy-to-read charts, it lists actionable tasks, and notifies you when important events happen such as new orders, payments, or status changes.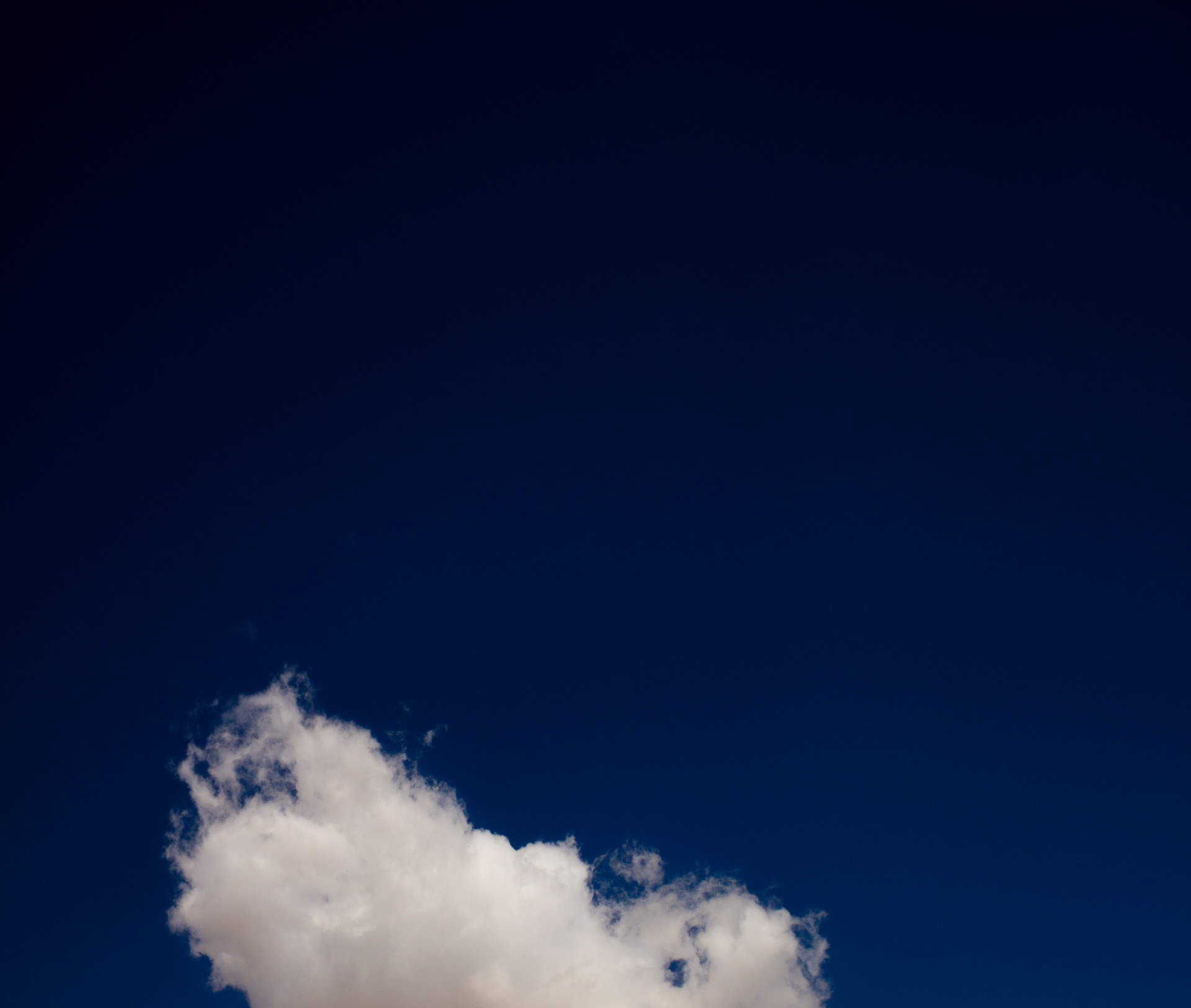 BLS Backup
Backup your BrickLink store's inventory! BLS backup is a free Windows utility that lets you backup, compare and restore your store's inventory. No need to worry about losing your work anymore, schedule a daily backup or make one with a single click.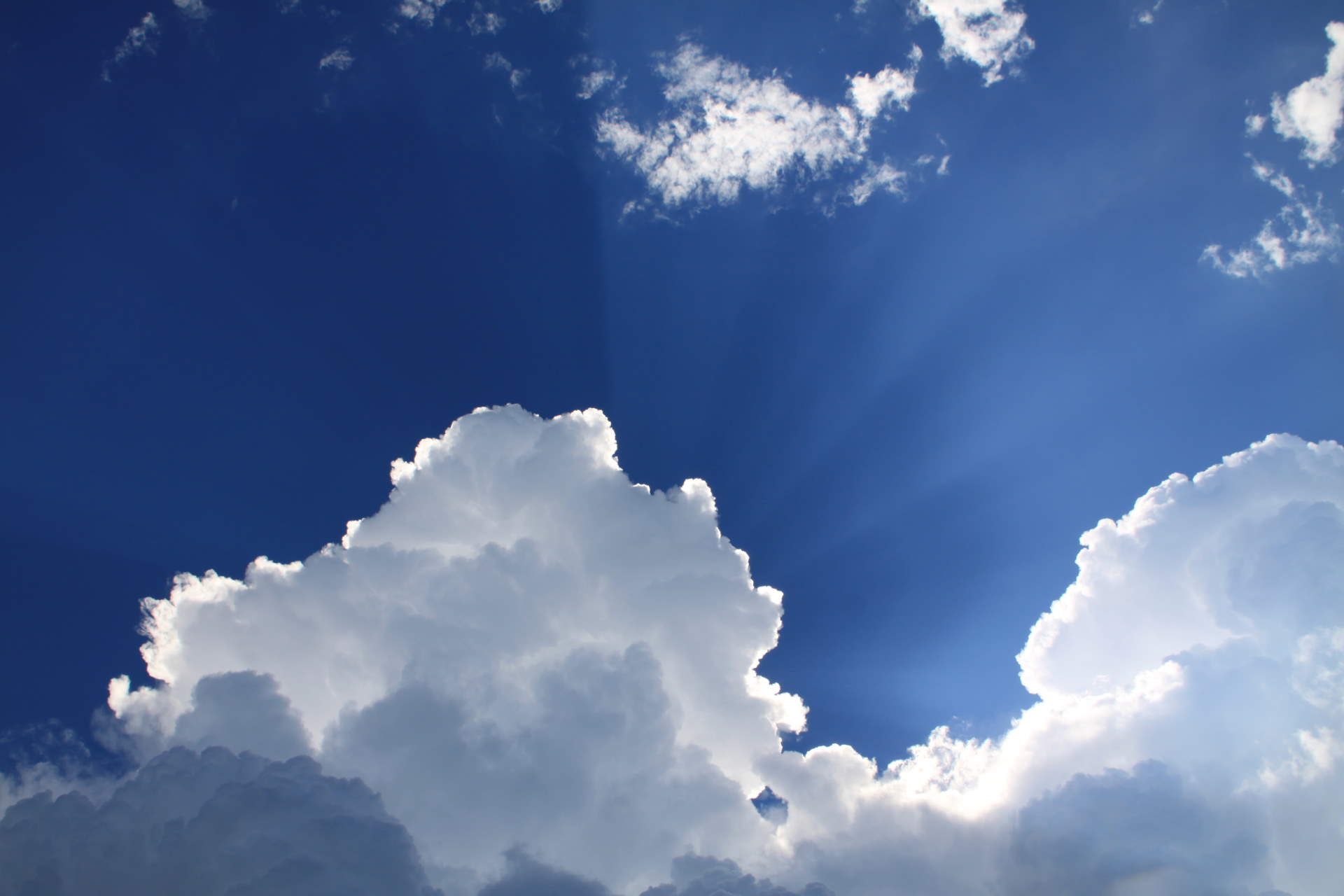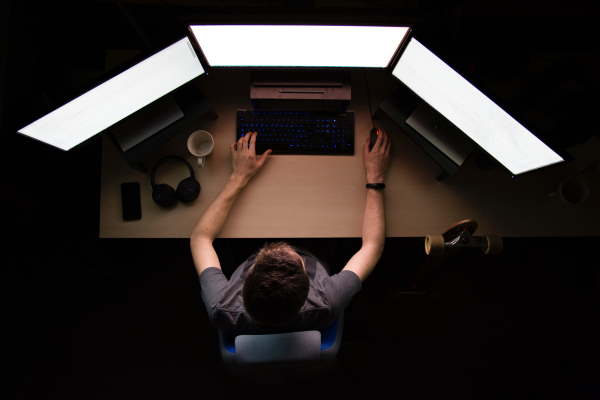 InSpace Software is a new company started by Erwin in 2019. Erwin has been working in IT for more than 20 years and has experience as a computer repair technician, he worked in business automation, designed and developed software for the web, Windows, and micro-controllers.
Besides his passion for programming, he is also interested in LEGO, physics, biology, flight sims, everything space-related, and likes to go hiking in his free time.